Project @ a Glance
| | |
| --- | --- |
| Customer: | Εθνική Τράπεζα |
| Location: | Ελλάδα |
| Year Completed: | 2018 |
| Sector | Fintech |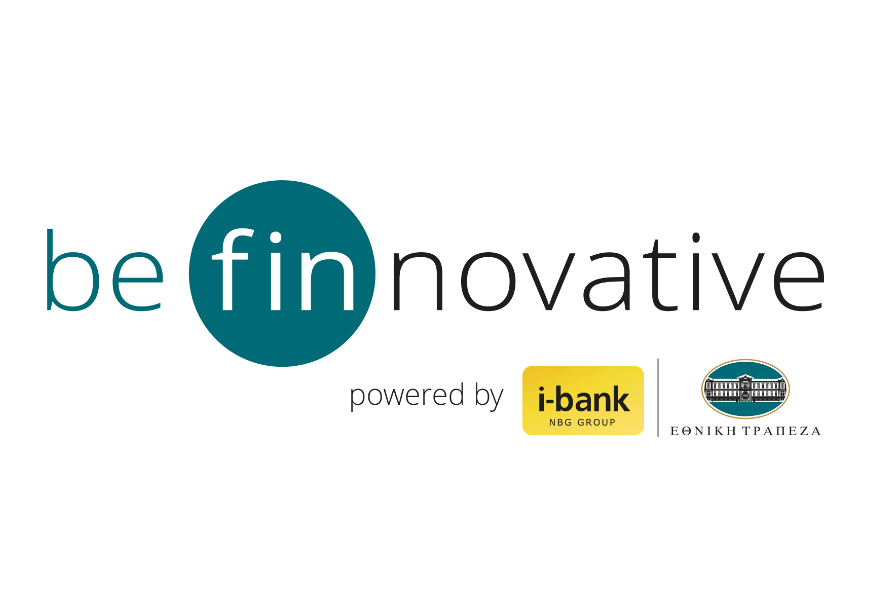 The National Bank of Greece held the 2nd cycle of the business acceleration program  be finnovative innovation lab in collaboration with Crowdpolicy and the support of leading technology companies and operators of the ecosystem.
The aim of the program be finnovative is to support fintech teams and companies, help them strengthen and accelerate their business and create commercial partnerships.
Be finnovative is addressed to students, professionals, business executives and, in general, anyone wishing to develop their idea or methodology and turn it into a sustainable business model with a view to succeeding in the Greek market and then other markets as well.
The participating teams developed their ideas in the broader thematic area of fintech transactions, such as automated customer care systems (bots), mobile payments, blockchain, ΑΙ, e-commerce systems, ticketing, marketplaces, e-invoicing, loyalty platforms, crowdfunding, banking APIs, trading platforms, big data analysis etc. Ideas on micro-investments, roboadvisors and P2P/P2B payments are of particular interest to the National Bank of Greece.
Through dedicated actions, the program provided the participants with business and technological advice by experienced executives, bootcamps for the development of specific skills, improvement of ideas with the use of lean development methodologies, development of MVPs and prototypes, cooperation with mentors and businesses, and synergies with accelerators from abroad.
In addition, the upgraded Open Bank API of the National Bank of Greece was utilized for the creation of new applications. The program provided the participants with additional resources, such as cloud services, funding opportunities and contracts with the Bank and partners.
Within a semester, the selected teams had the opportunity to acquire knowledge, experience and opportunities for networking with key market executives, as well as access office and other technology infrastructures so as to achieve a significant development of their ideas and eventually present them to investors on a Demo Day.
More information:
Photos: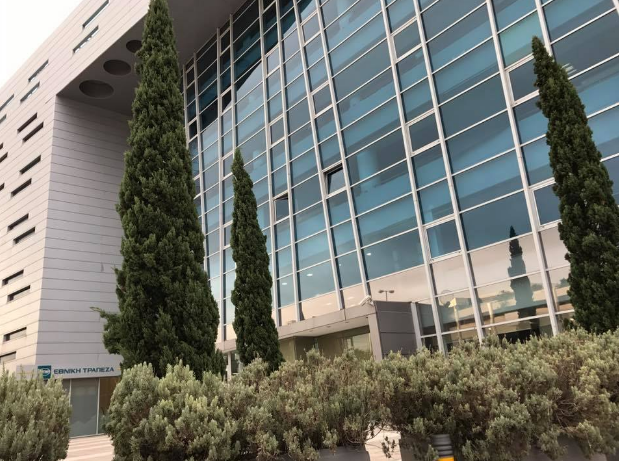 The premises of be finnovative, 74 Pireos Str., Moschato