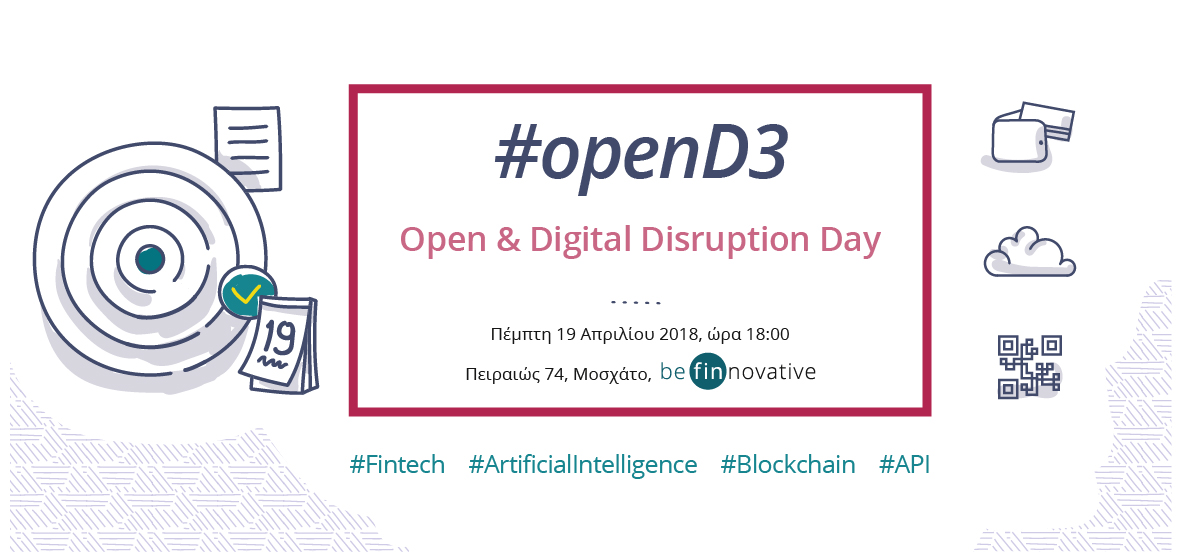 Open & Digital Disruption Day – #openD3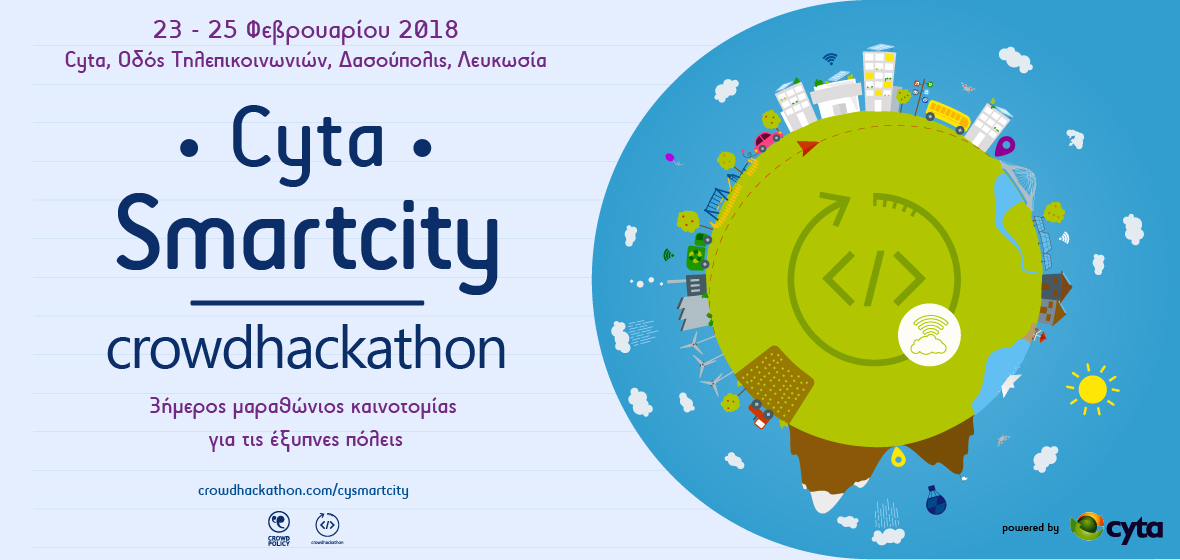 Τα αποτελέσματα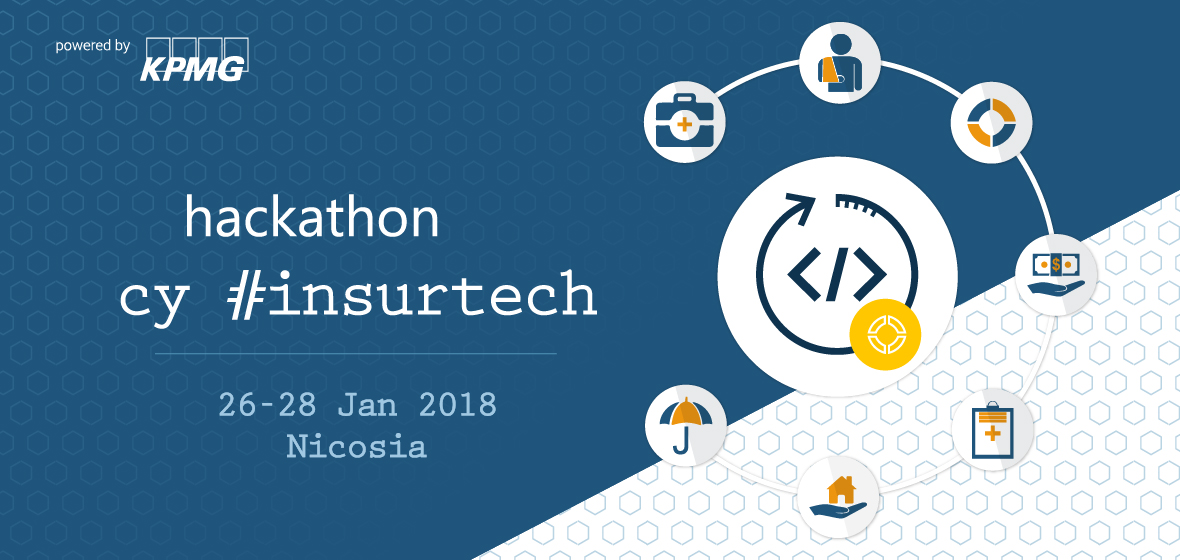 Hackathon cy #insurtech - Τα αποτελέσματα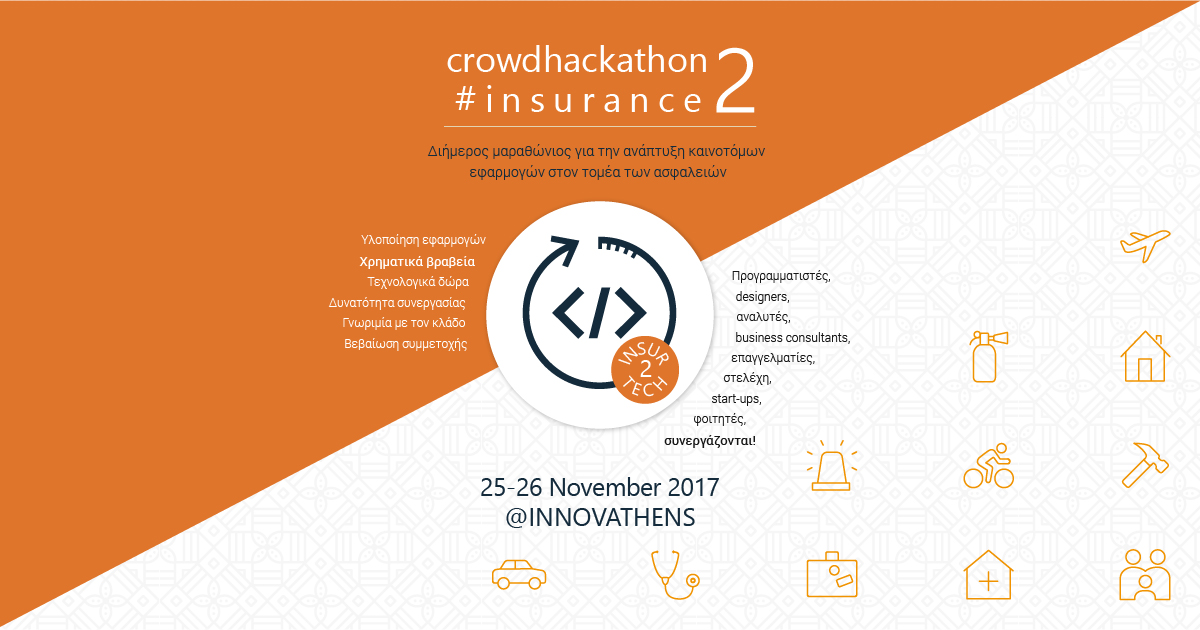 Crowdhackathon #insurance 2.0 - Τα αποτελέσματα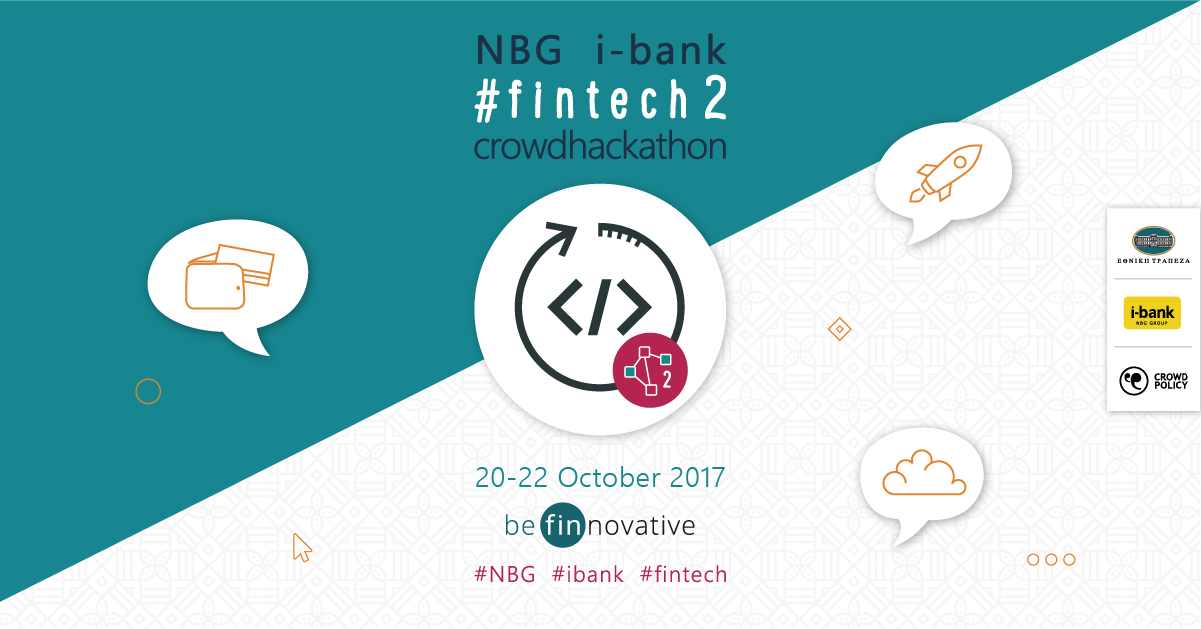 Δεύτερος Μαραθώνιος για ανάπτυξη εφαρμογών στις τεχνολογίες χρηματοοικονομικών υπηρεσιών (fintech)-Τα αποτελέσματα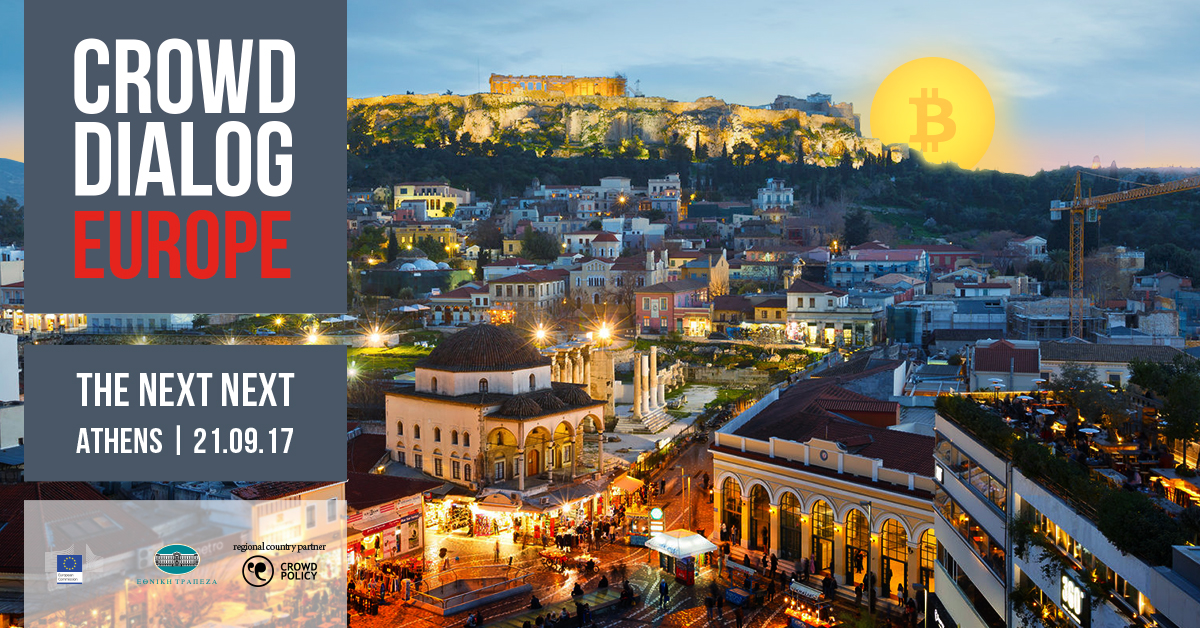 Crowd Dialog Europe 2017- The next next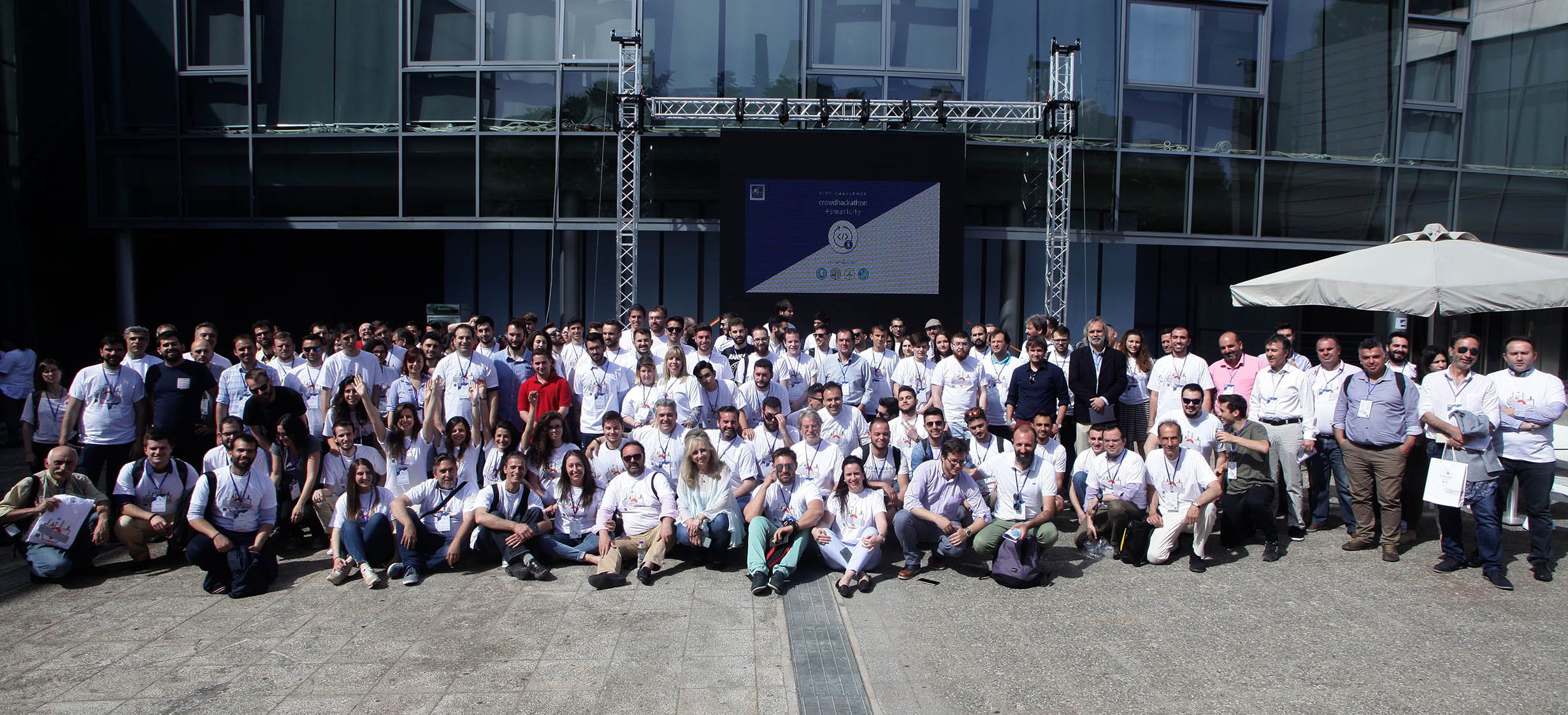 ΚΕΔΕ City Challenge Crowdhackathon Smartcity: Άλμα στο μέλλον με τη νέα γενιά!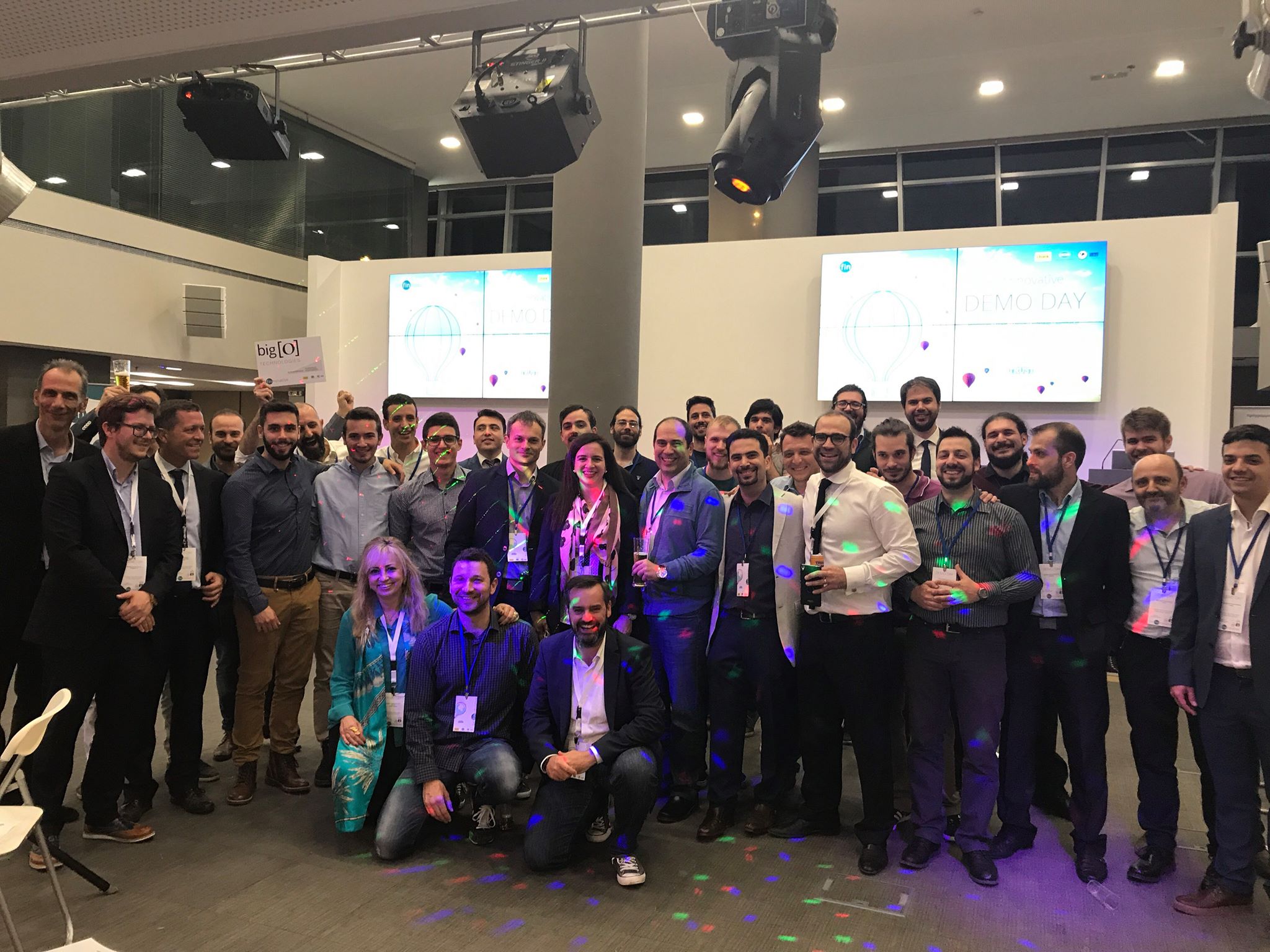 Ολοκληρώθηκε το be finnovative με τις παρουσιάσεις των ομάδων στο Demo Day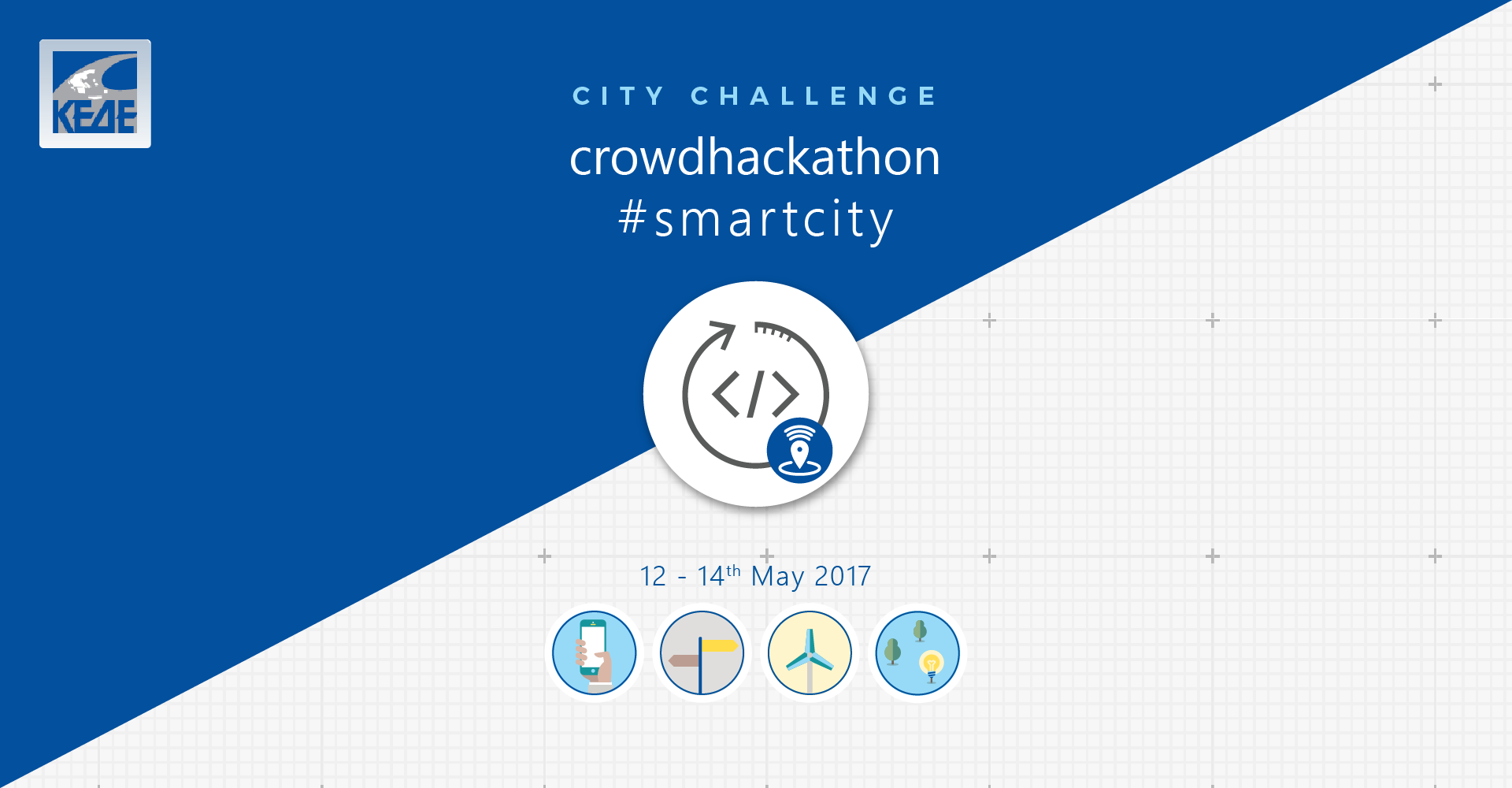 12 - 14 Μαίου 2017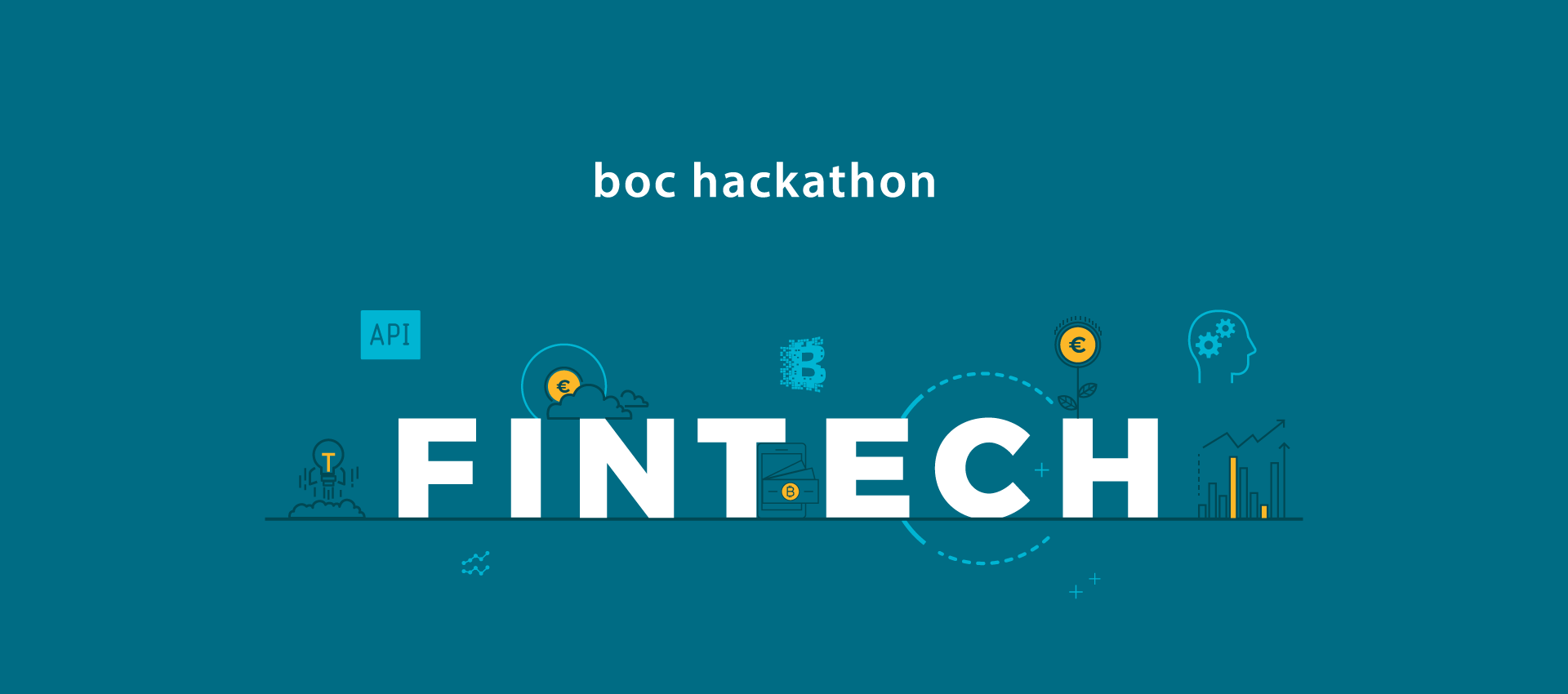 9 - 11 Ιουνίου 2017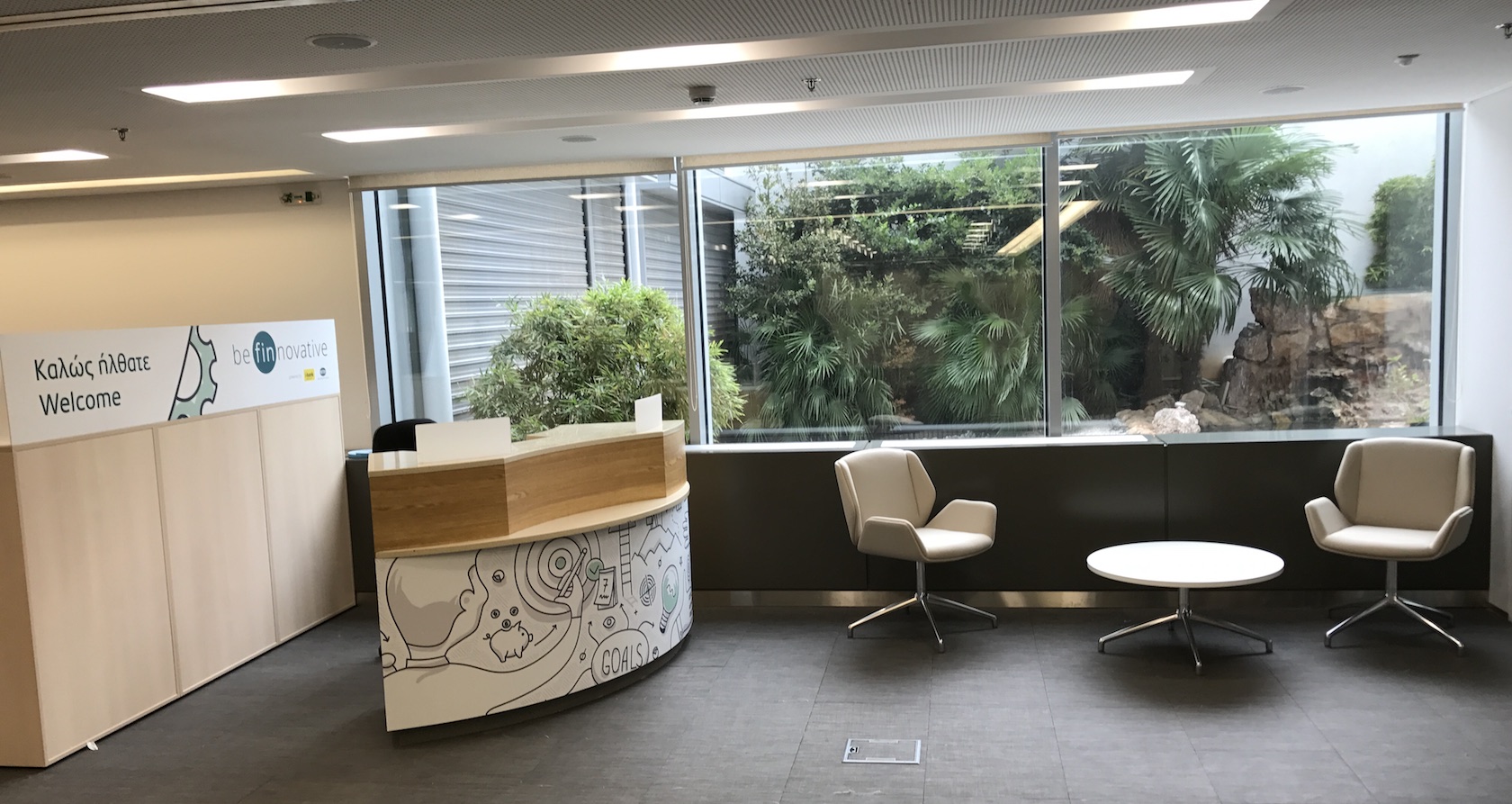 be finnovative fintech impact accelerator


Are you listening to the Crowd? Others do!
Let's bridge the gap between your organization and the Crowd! Let's co-create the Future!
Addressing the needs of:
Public Sector
Organizations ranging from Local Municipalities and Public Sector Companies to the Central Government
Private Sector
Companies operating in dynamic economy sectors suchs as Finance, Retail, Telecommunications, Health, Tourism & Education
NGOs
Non Profit Organizations covering a wide range of causes (e.g. political, environmental, social solidarity)
Partners
Companies and Professionals embedding our Products and Services Offering into their owns